As I look back at our brief journey which started in July, I feel a sense of accomplishment and gratitude. While we may not have achieved all our milestones, I am humbled and encouraged by the fact that we have been able to prove to ourselves and the viewing public that "YES, there are young people who pay attention and want to have a meaningful say in the society in which we live." As our aim says: "For too long the young voices of Guyana have been unheard and unnoticed. Many feel that their opinions are unimportant and irrelevant. Here at Youth Blogs GY we seek to dissipate such notions and allow for free discussions. It is our hope that this website will galvanize youth to engage each other in meaningful conversations, all aimed at creating a better Guyana."
Now that we've gotten off the ground it's important that we are able to stay motivated and relentless in our pursuit to deliver and encourage free expression among the youth of Guyana. 2015 is slated to be one of the more historic years in our brief time as a Republic. Our voices and opinions are now more critical and relevant than ever. No longer can we afford to be "seen and not heard." We MUST let our voices be heard in this watershed moment of our nation. Decision makers must know that the future they are crafting for this country is not theirs but OURS to be had. Our place at the table as young people is not a token, it is our RIGHT! And we must recognize that right and fight for its continuance and progression.
To my fellow bloggers here at YouthBlogsGY.com I thank you for joining me along the path towards inclusion and free expression. Your courage and perseverance are what keeps this platform alive. To our viewers and followers, particularly Vidyartha Kissoon, I thank you for your support and motivation in 2014 and look forward to your continued presence as we further our goals in 2015. May your endeavors be graced with good fortune in this new year.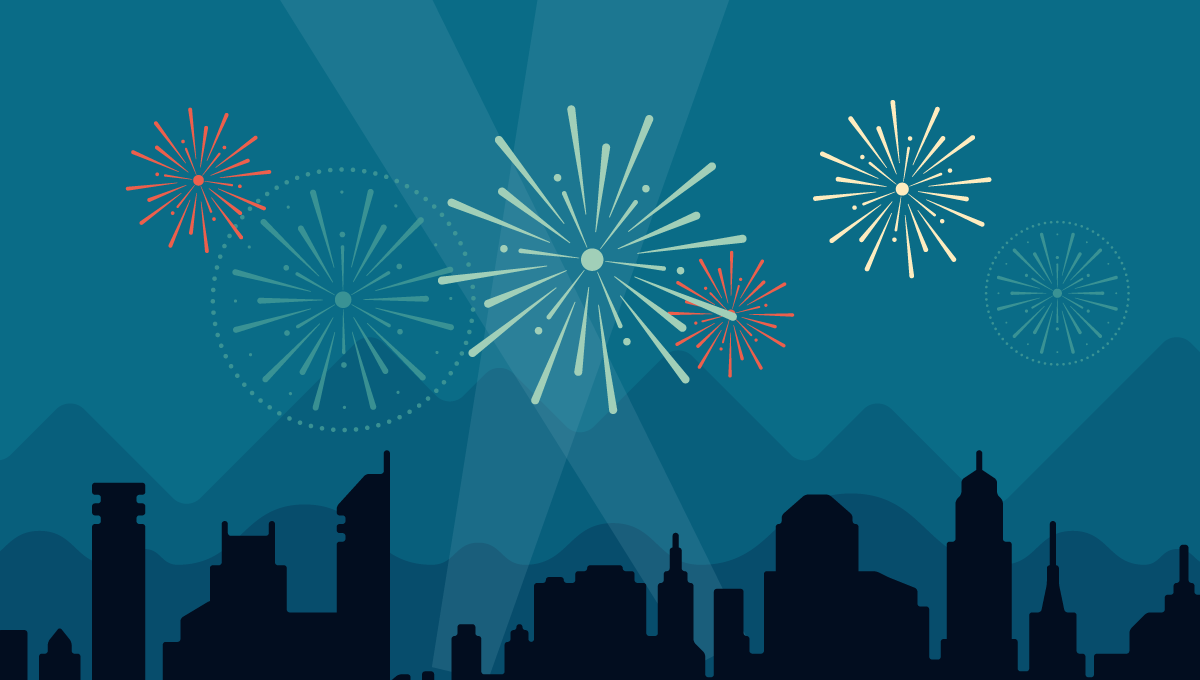 Here's an excerpt from our 2014 report:
A New York City subway train holds 1,200 people. This blog was viewed about 5,100 times in 2014. If it were a NYC subway train, it would take about 4 trips to carry that many people.